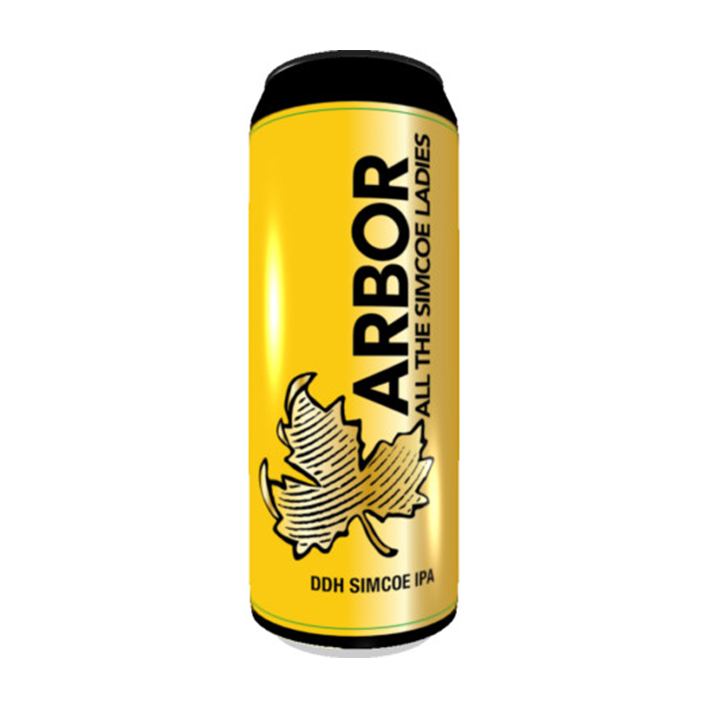 ARBOR ALL THE SIMCOE LADIES IPA 7.2%
All The Simcoe Ladies is a DDH 7.2% IPA, brewed with Simcoe, Mosaic, Idaho 7 and more Simcoe. Soft and light in colour, expect lush pineapple and tropical fruit flavours, followed up with a resinous backbone. We liked it, so we put a ring pull on it!
568ml (PINT!) can.
£6.80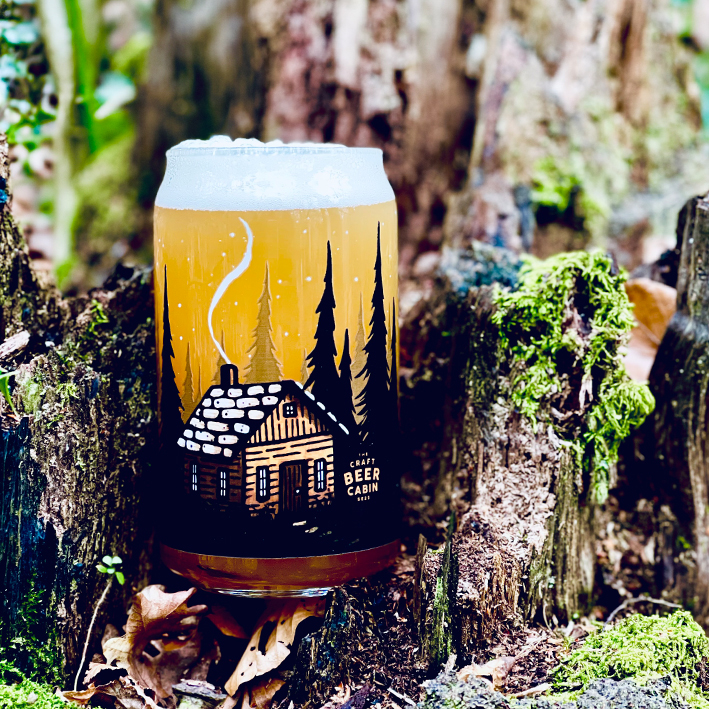 KEEVER CABIN IN THE WOODS COLLAB GLASS
We've collaborated with Keever Glass from the US to create this limited edition collectors glass (American Pint, 473ml).
These are top quality glasses featuring an original Keever illustration that commemorates the end of our pandemic isolation.
Printed with organic ink so washing by hand is recommended.
https://www.keeverglass.com/
£15.00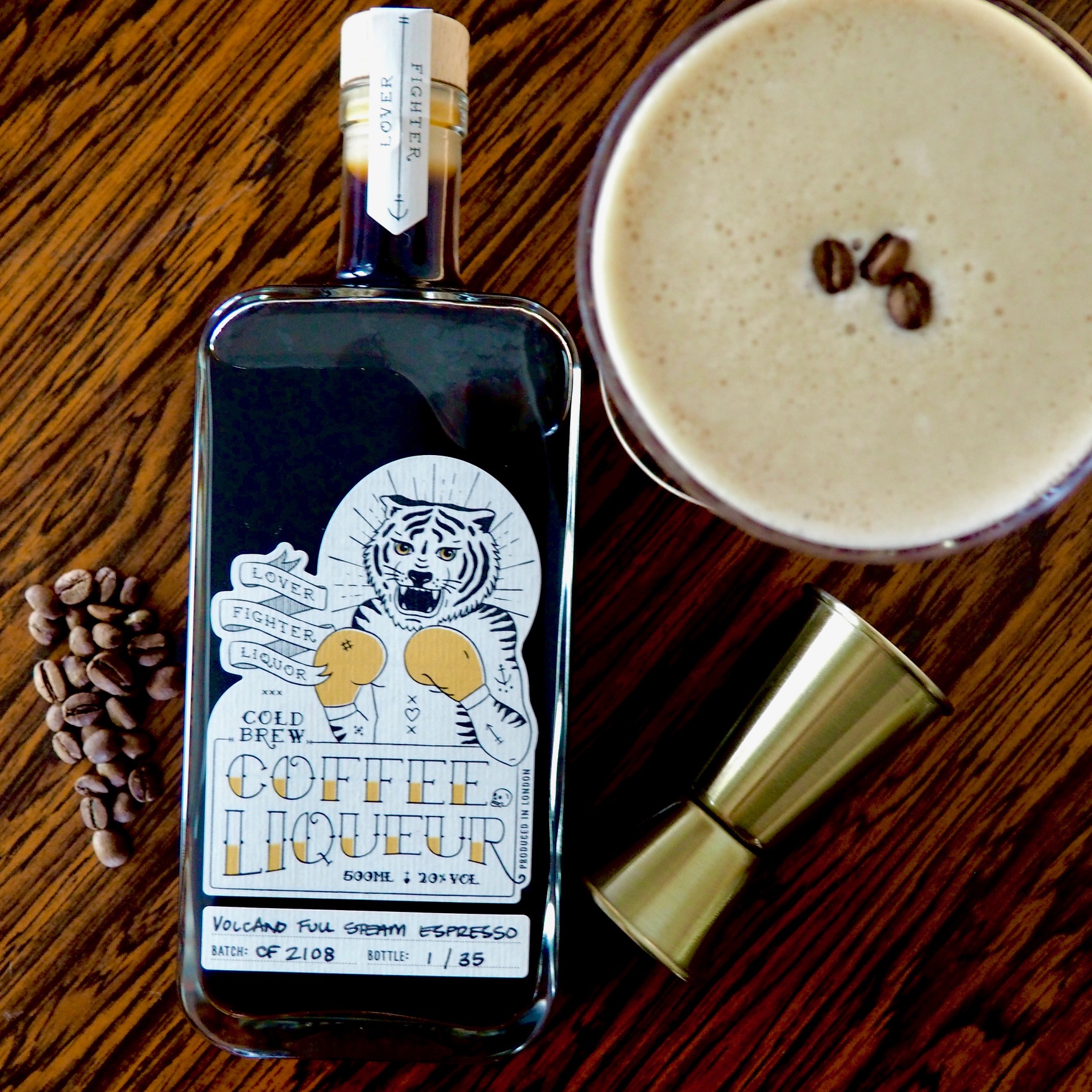 LOVER FIGHTER LIQUOR COLD BREW COFFEE LIQUEUR 20%
Lover Fighter Liquor. Love what you do. Fight for what you love.
Handcrafted and expertly blended Cold Brew Coffee Liqueur, bottled in small batches with coffee from our favourite roasters. Pour a decadent White Russian, shake up a classic Espresso Martini, or team with a tonic and a slice of orange for a refreshing summer zinger. Fight for the right to brew, coffee connoisseurs. This tipple's got a kick.
500ml bottle.
CF2108 Volcano Full Steam Espresso: Brixton, London, SW9 8FR
CF2111 Carnival La Perla Negra: Penge, London, SE20 7PU
£25.00