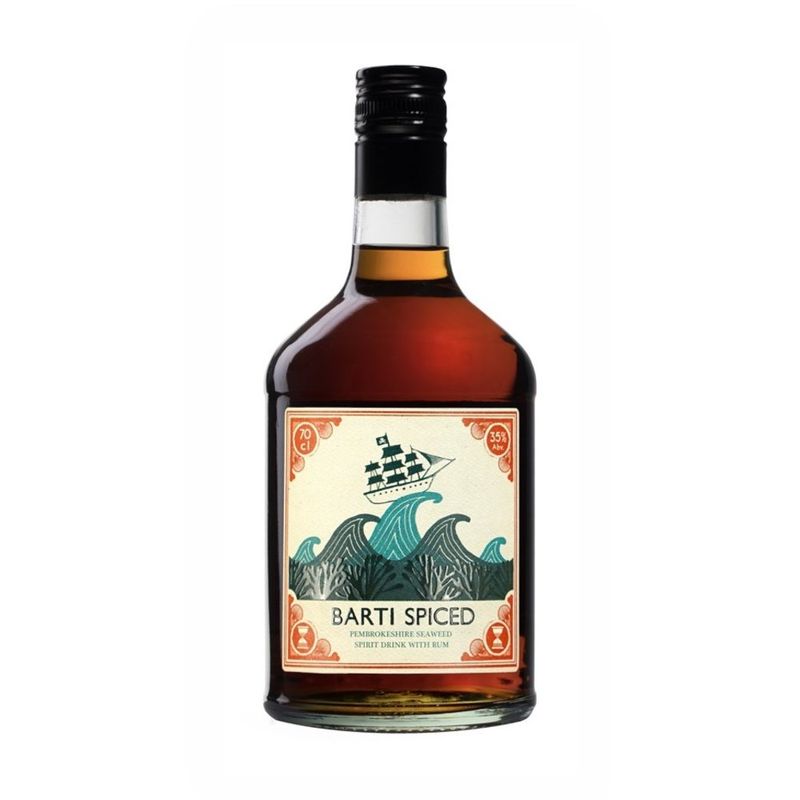 BARTI DDU SEAWEED SPICED RUM SPIRIT 70CL 35%
Barti Ddu Rum is a blend of fine Caribbean rum, spiced with notes of vanilla, cloves and orange. The extra secret ingredient is a subtle infusion of Pembrokeshire laver seaweed, known as Welshman's caviar. The drink is inspired by a famous Pembrokeshire Pirate, Barti Ddu, or in English Black Bart.
£30.00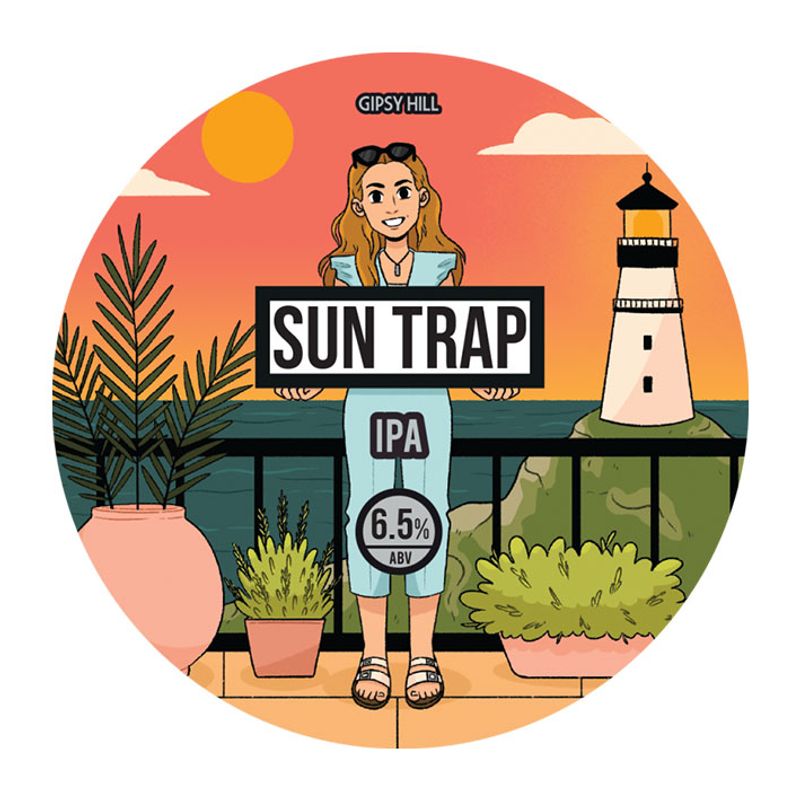 GIPSY HILL SUN TRAP NEIPA 6.5%
Sold out
Sun Trap is a New England-style IPA. We pulled in new hop variety Bru-1 to sit alongside the stalwart Simcoe to create a huge ripe stone-fruit aroma and clean citrus flavours. Eloise Szaruga-Bolt is our featured illustrator for this label as part of our 'illustrators takeover' in co-ordination with ELCAF. Goes well with Green Fingers and sun loungers.
Featuring Ruth tap room aficionado.
£5.40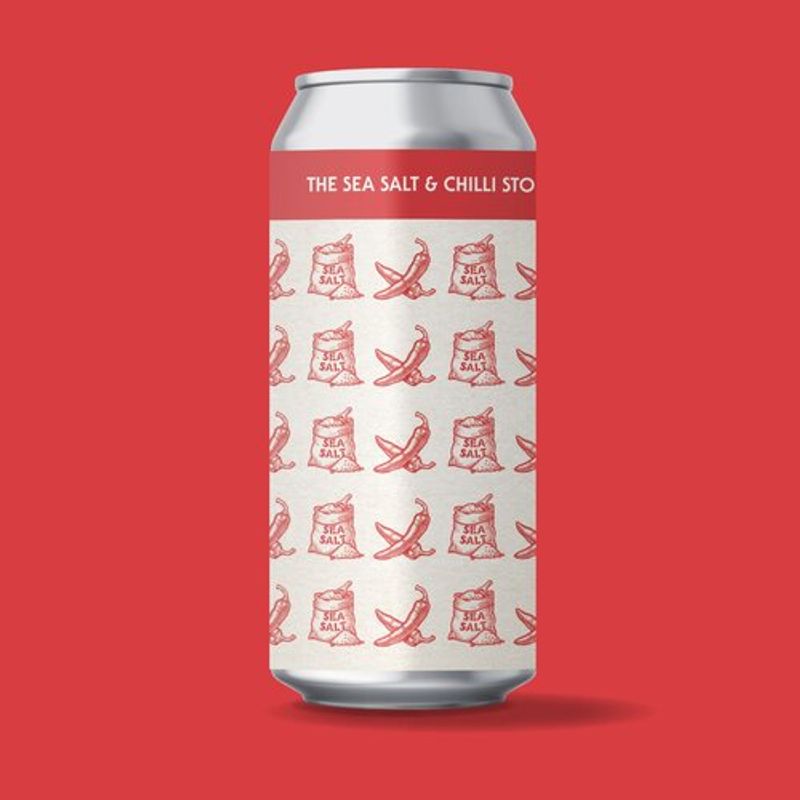 ANSPACH & HOBDAY SEA SALT & CHILLI STOUT 7.4%
Sold out
A big, smooth, balanced stout brewed with sea salt, chillies and cacao nibs. Full bodied with a touch of salt. Scotch Bonnet chillies give at first a fresh fruitiness and then lead to a gentle warming. The whole beer is balanced by a small addition of cacao nibs, used to add a smoothness to the body, rather than to impart a chocolate character. A perfect match for oysters, but equally as delicious on its own. Brewed with Bramling Cross and Summit.
£4.50