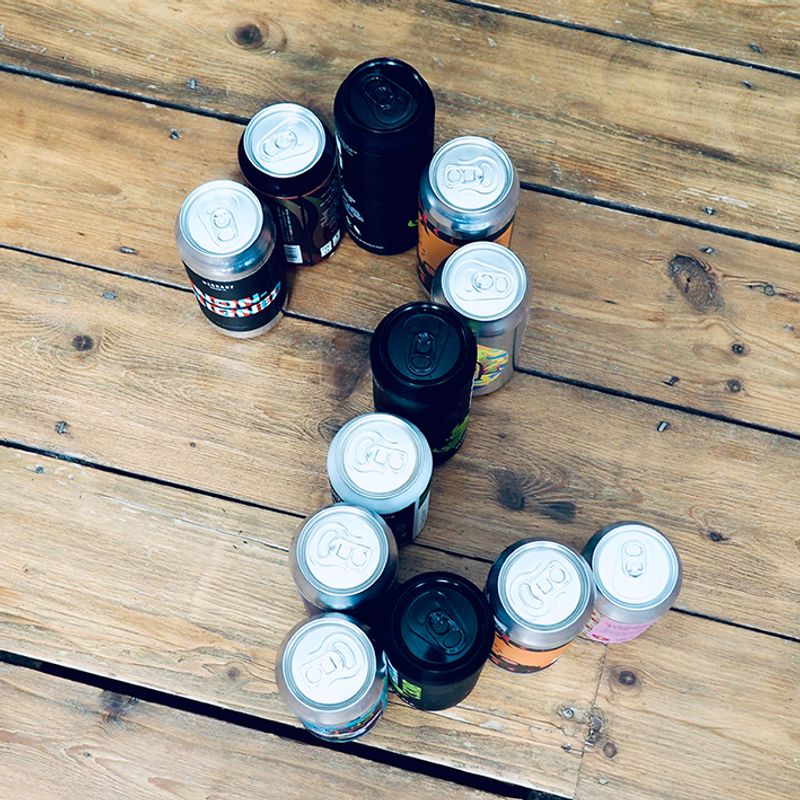 THE CABIN'S 2ND BIRTHDAY PARTY-IN-A-BAG
The Cabin turned 2 on the 4th of August. As Covid-19 regulations mean having a celebration on site isn't really viable. We decided to put together a party-in-a-bag for you to raise a "can" with us at home. 20 bags with 20% off retail as we turn 2 in 2020 - all of the 2's ;) Please note these are only available for local delivery on Saturday the 8th (or collection in-store on Satruday too).
So what's in the bag...
Anspach & Hobday The Pale (pale ale - 44cl can)
Arbor C Bomb (pale ale - 56.8cl PINT can)
Deya Steady Rolling Man 5.2% (hazy pale - 50cl can)
Gipsy Hill Hepcat (session IPA - 33cl can)
Roaring Four Table Talk (small pale ale - 44cl can)
Verdant Neal Gets Things Done 6.5% (hazy IPA - 44cl can)
Villages Whistle Pilsner (Czech pilsner - 33cl can)
Serious Pig Snacking Cheese (24g bag)
Sarriegui Olive Oil & Sea Salt Crisps (50g bag)
Perello Gordal Pitted Olives (150g can)
Bonbon Parade Veggie Sausage Roll (these are delicious!)
Bonbon Parade Chocolate Brownie (what's a party without cake?!)
Sounds good, right?!
£35.00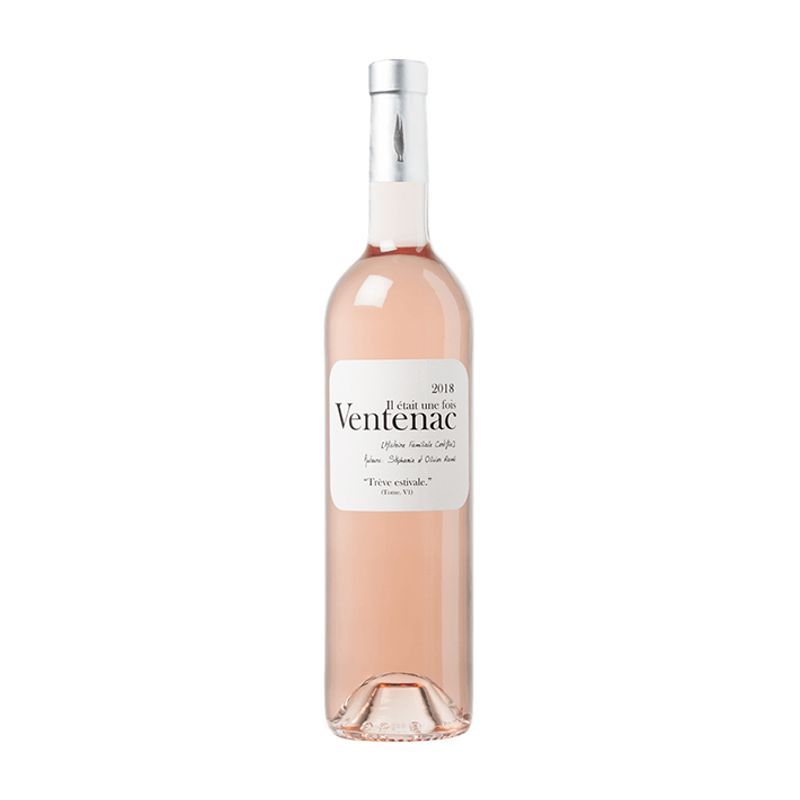 MAISON VENTENAC TREVE ESTIVALE ROSE WINE
Maison Ventenac is an organic family farm in the little-known Languedoc appellation of Cabardès, nestled in the foothills on the Montaigne Noire. Trêve Estivale (which means "summer truce") is a blend of Cabernet Sauvignon, Grenache and Syrah and it ticks all those Provençal boxes: pure summer in a glass.
75cl bottle.
£14.90