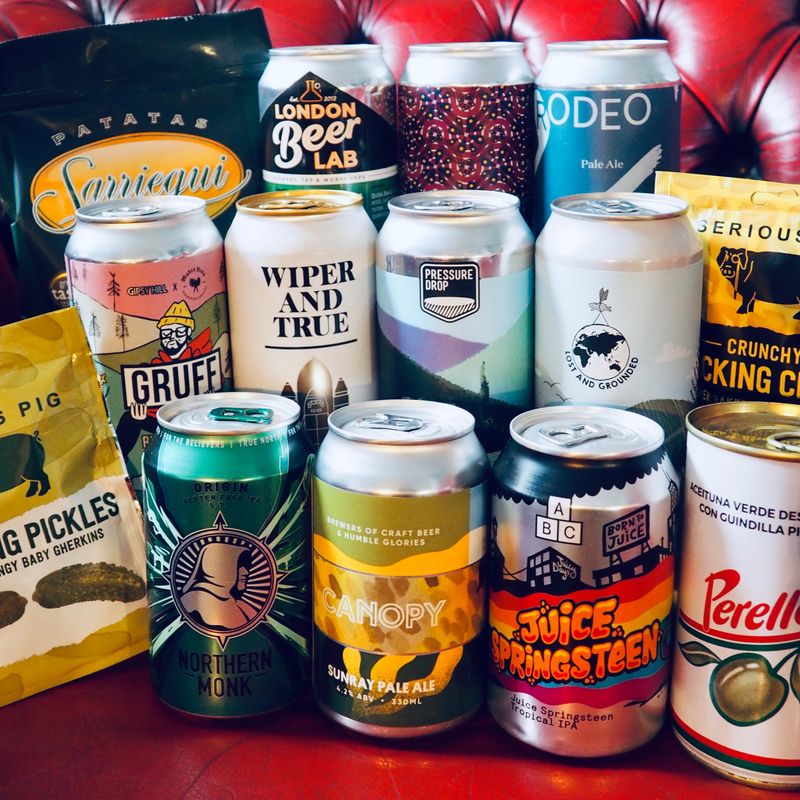 CABIN CURATED BEER BOX
Sold out
A curated beer box from The Craft Beer Cabin. Contains a selection of 10 craft beers plus 4 bar snacks to tickle the taste buds. Perfect as a gift or for someone keen to start their craft beer adventure.
Please note beer & snacks may vary to those pictured depending on availability, but we promise they'll be delicious!
£40.00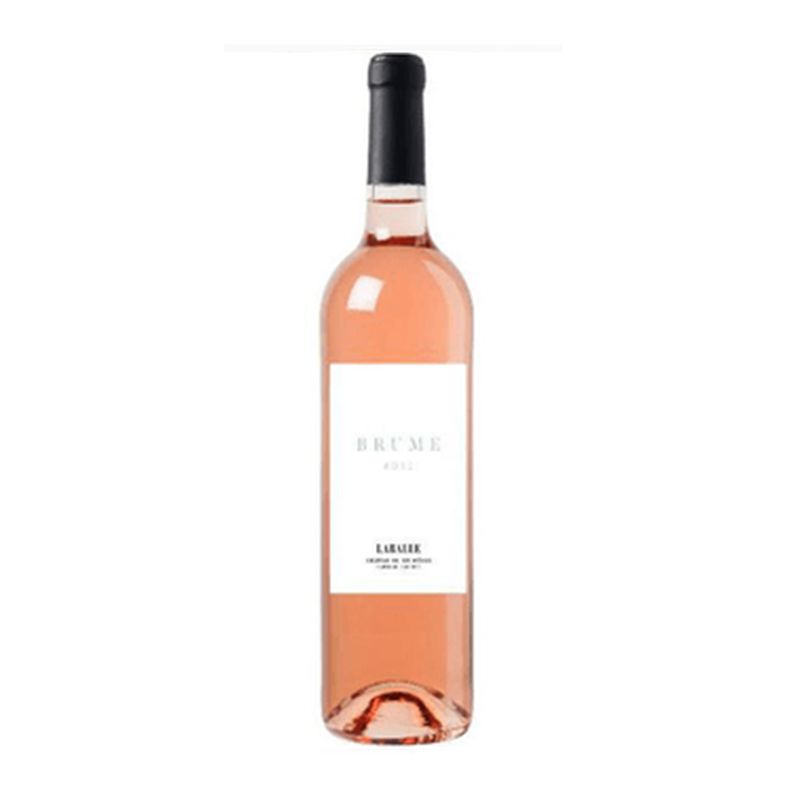 CHATEAU LABALLE BRUME ROSE WINE
Currently in their first year of biodynamic conversion, Chateau Laballe's vineyards are located on the unique sandy soils or Sables fauves of the Bas Armagnac. Along with the sandy clay-loam deposits, these soils are spiked with iron oxide giving the wines a lively minerality combined with the freshness from the Atlantic.
Their rosé is called Brume, named after the light haze that hovers over the vineyard in the morning. The wine aims for a similar levity. This is thirst-quenching rosé with flavours of pink grapefruit, hints of blackcurrant and a lovely minerally backbone.
75cl bottle.
£12.90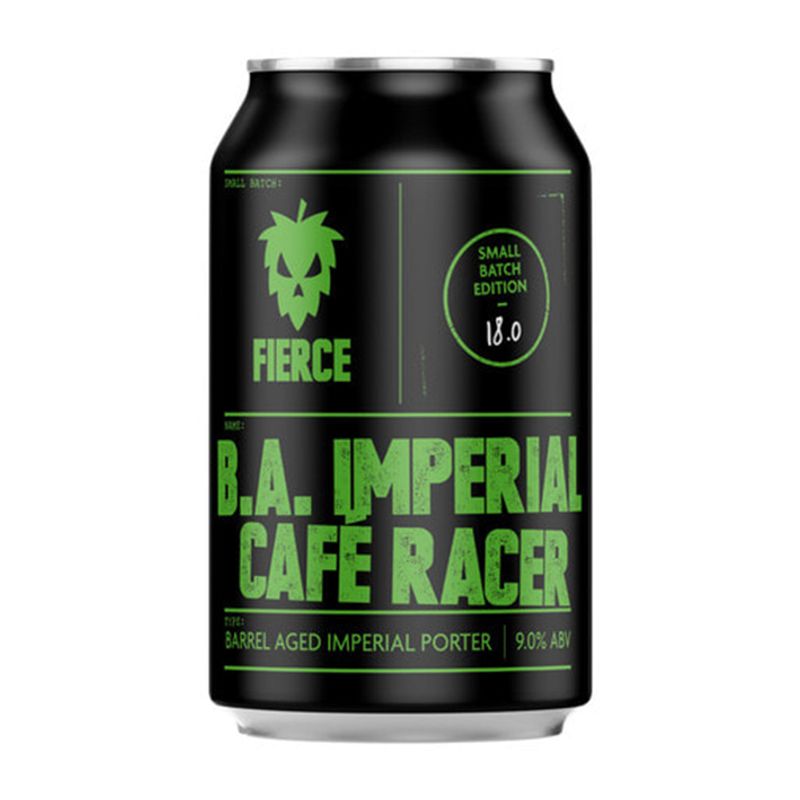 FIERCE BARREL-AGED IMPERIAL CAFE RACER STOUT 9.0%
We do love Imperial Café Racer. The combination of smooth espresso and Madagascan vanilla is just fabulous. However, allowing it to rest in Bourbon barrels for nine months and creating this amazing brew was definitely time very well spent!
44cl can.
£7.80