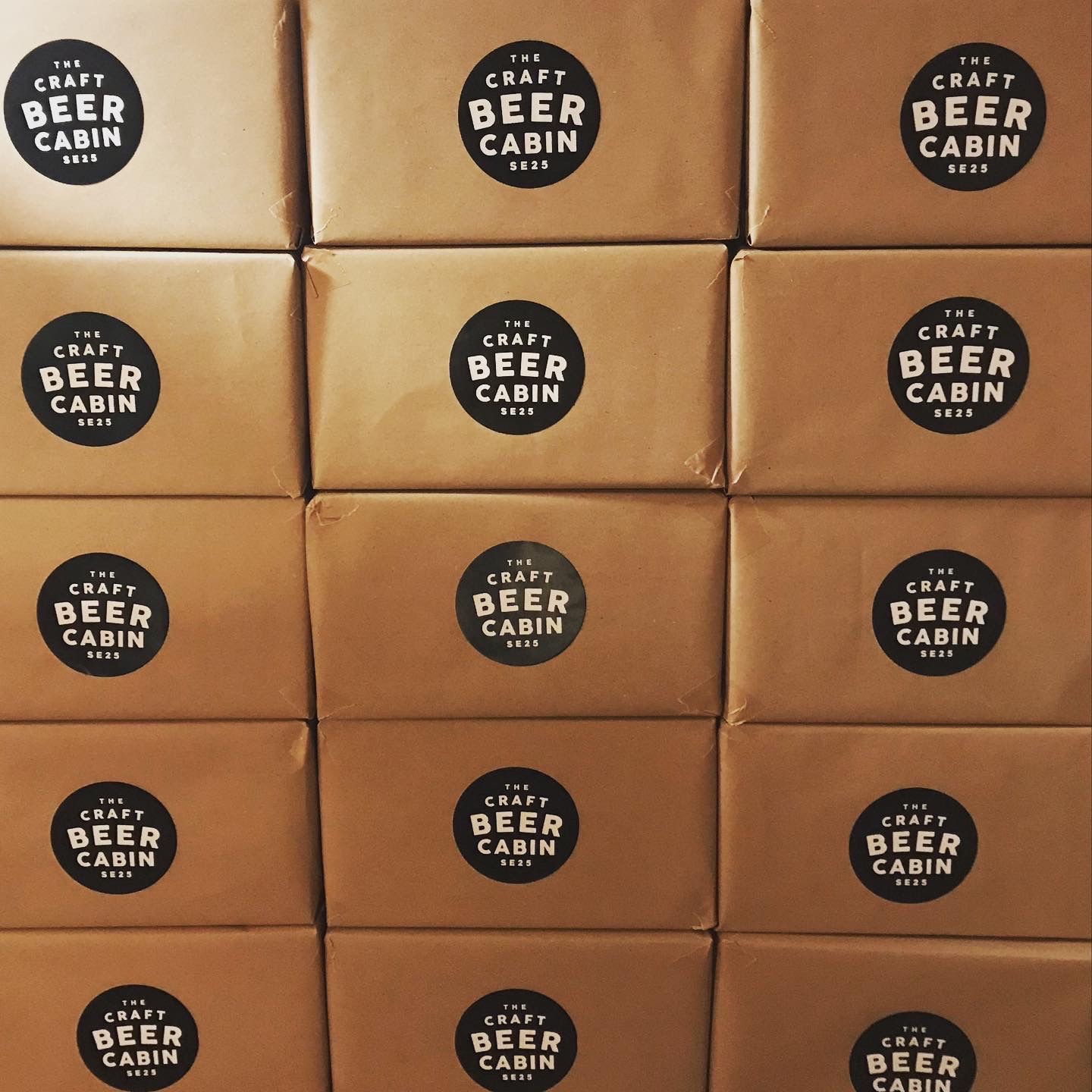 CABIN CRAFT BEER ADVENT CALENDAR 2020
The perfect gift for any beer lover, or simply buy it for yourself. A carefully selected range, making every day leading up to Christmas, a special one.
This year's Craft Beer Advent Calendar includes 24 x 33cl cans. It covers a range of styles including Lager, Pale, IPA, Stouts and Sours (with a slant towards Pale/IPA due to popularity). Christmas Eve's beer is particularly special and will definitely get the festive party started ;)
Each box will also include a 10% discount code for use in January 2021 to continue the merry and bright mood into the new year.
Free delivery to most mainland UK addresses. All boxes will ship on Wednesday 25th of November. Local deliveries will also receive a free glass. Sorry non local's, but we can't physically fit a glass in with all that tasty beer :(
£75.00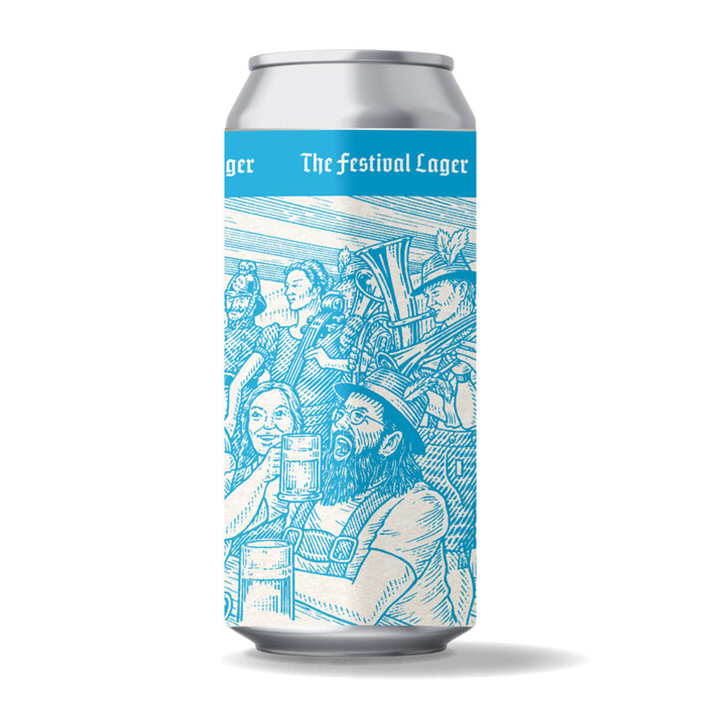 ANSPACH & HOBDAY THE FESTIVAL LAGER '20 5.6%
A classic Marzen-style Festbier, brewed to a higher ABV than our core Lager, and with a higher portion of Munich malt. Bold, sweet malt flavours are balanced by a noble hop bitterness. Having spent over 3 months in our horizontal lagering tanks, the beer has had all the time needed for the flavours and aromas to round out, and come together to create a perfectly balanced, smooth, celebratory Lager.
44cl can.
£3.80