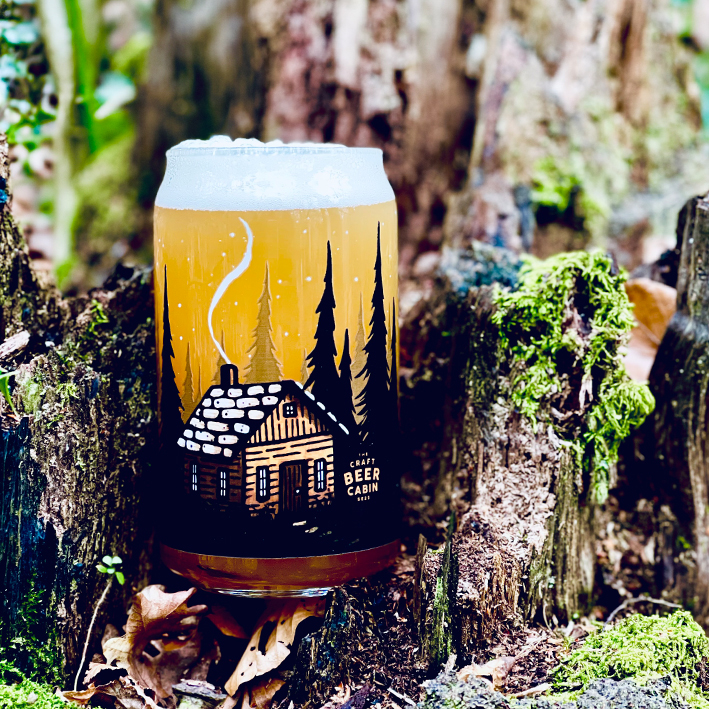 KEEVER CABIN IN THE WOODS COLLAB GLASS
We've collaborated with Keever Glass from the US to create this limited edition collectors glass (American Pint, 473ml).
These are top quality glasses featuring an original Keever illustration that commemorates the end of our pandemic isolation.
Printed with organic ink so washing by hand is recommended.
£15.00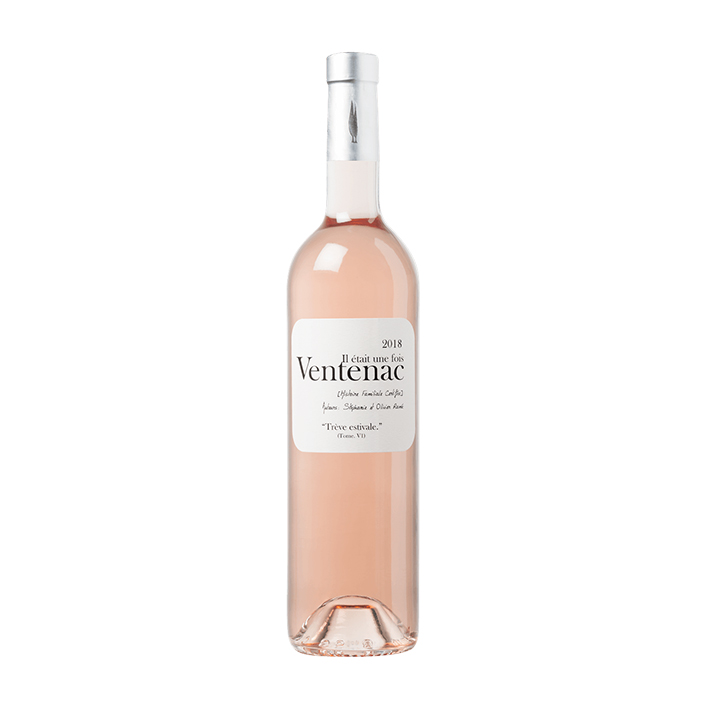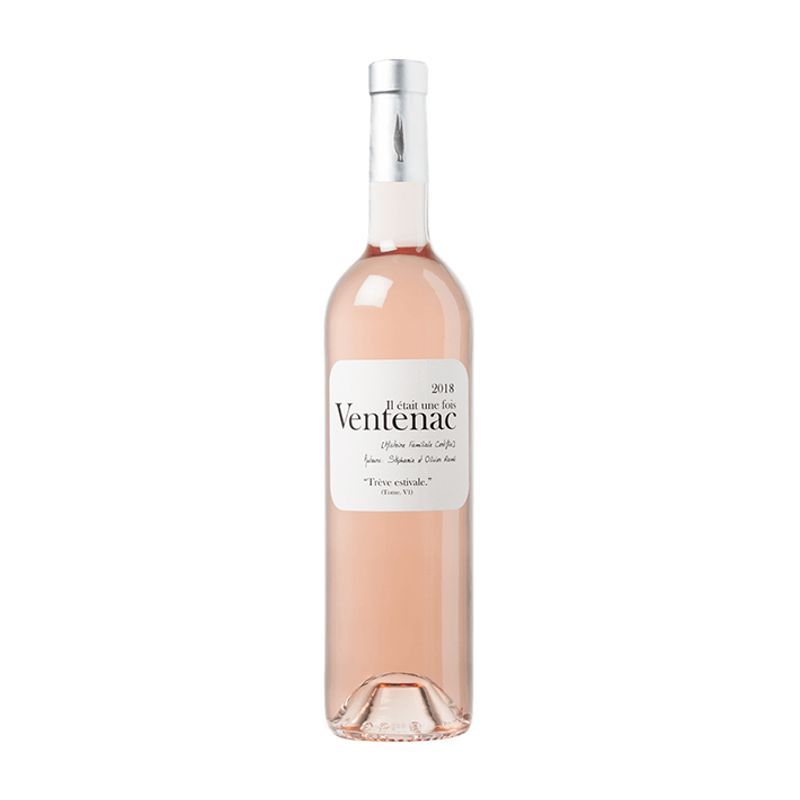 MAISON VENTENAC TREVE ESTIVALE ROSE WINE
Maison Ventenac is an organic family farm in the little-known Languedoc appellation of Cabardès, nestled in the foothills on the Montaigne Noire. Trêve Estivale (which means "summer truce") is a blend of Cabernet Sauvignon, Grenache and Syrah and it ticks all those Provençal boxes: pure summer in a glass.
750ml bottle.
£14.90