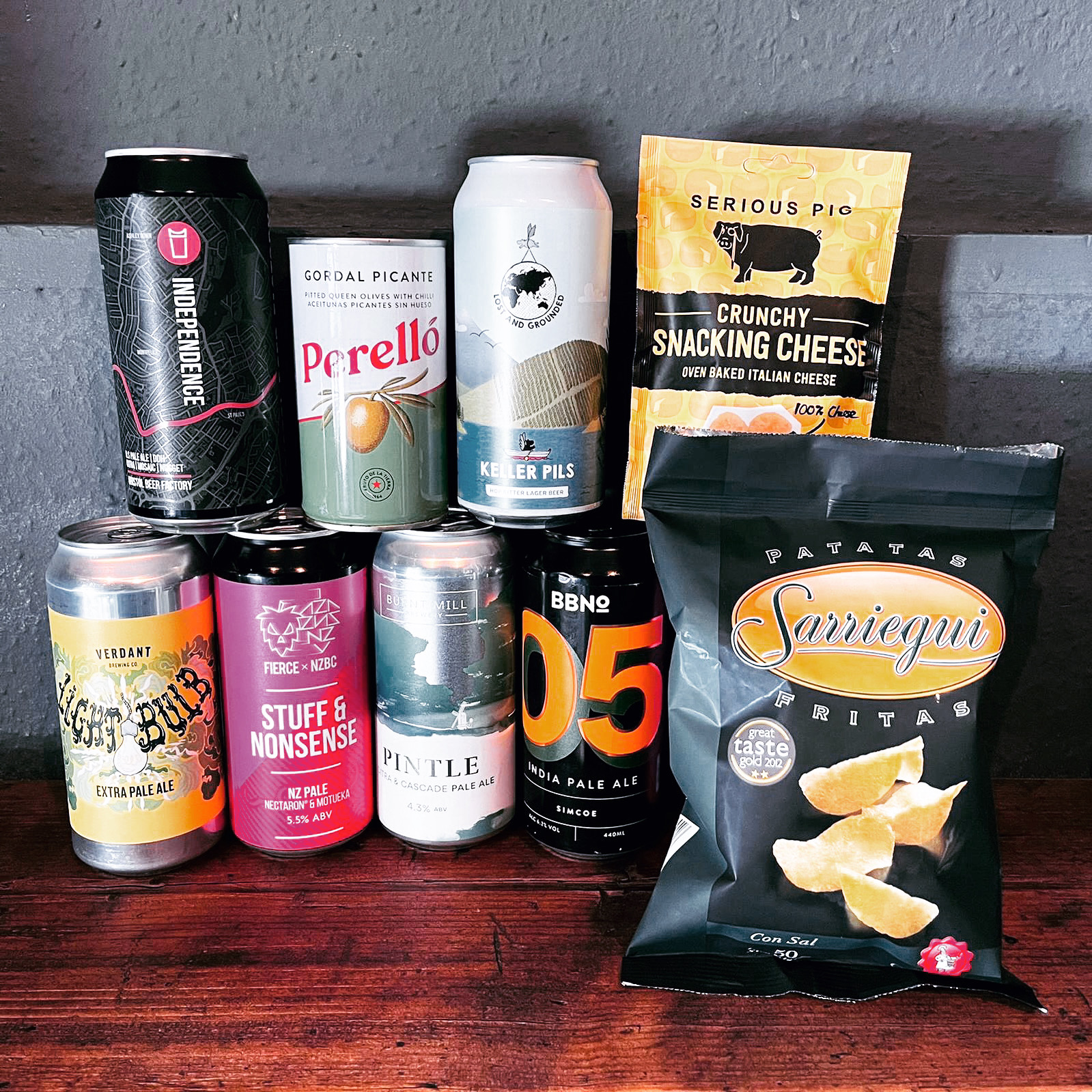 FATHER'S DAY BEER SELECTION
This includes the below 6 awesome 440ml beers and 3 tasty snacks sure to make Father's Day just that little bit better.
Keller Pils Lager
Verdant Light Bulb Pale
Burnt Mill Pintle Pale
Bristol Beer Factory Independence American Pale Ale
Fierce x NZ Beer Collective Stuff & Nonsense NZ Pale
Brew By Numbers Simcoe IPA
Perello Olives Can
Sarriegui Spanish Olive Oil & Sea Salt Crisps
Serious Pig Snacking Cheese
Local orders will be delivered free of charge on Saturday the 19th of June (please see delivery info page for a list of eligable postcodes).
Orders outside our delivery area will ship on Wednesday 16th for delivery on Thursday (or Friday at the lastest). Please be sure to select the £6 courier option at checkout.
£26.00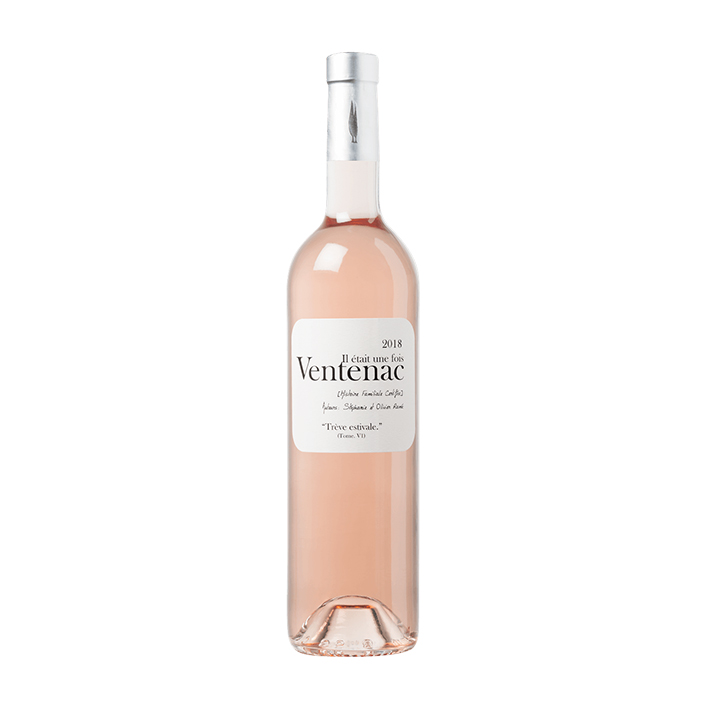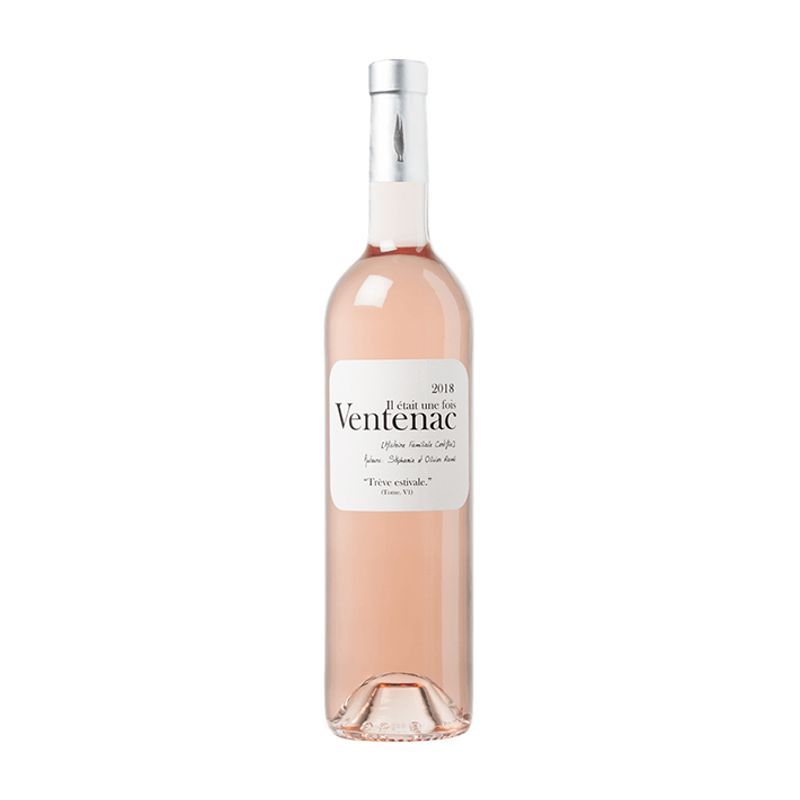 MAISON VENTENAC TREVE ESTIVALE ROSE WINE
Maison Ventenac is an organic family farm in the little-known Languedoc appellation of Cabardès, nestled in the foothills on the Montaigne Noire. Trêve Estivale (which means "summer truce") is a blend of Cabernet Sauvignon, Grenache and Syrah and it ticks all those Provençal boxes: pure summer in a glass.
750ml bottle.
£14.90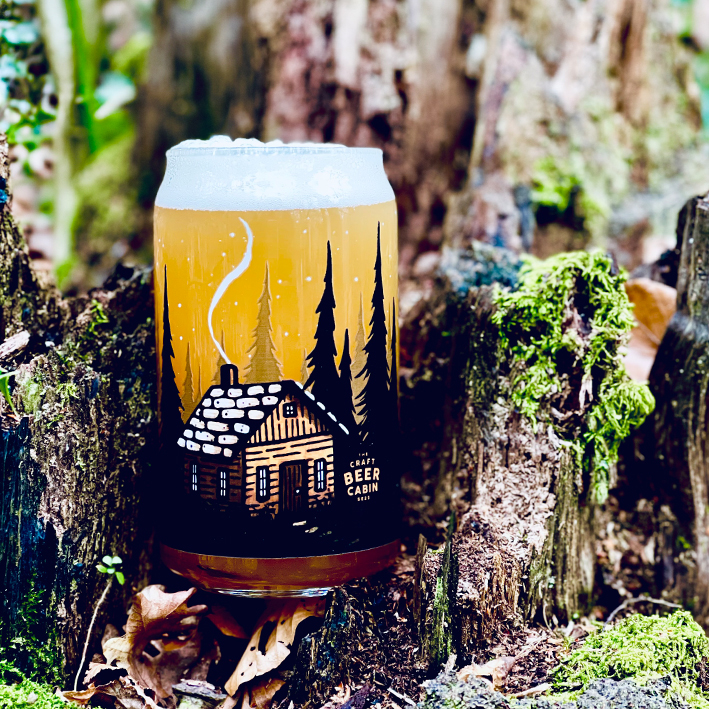 KEEVER CABIN IN THE WOODS COLLAB GLASS
We've collaborated with Keever Glass from the US to create this limited edition collectors glass (American Pint, 473ml).
These are top quality glasses featuring an original Keever illustration that commemorates the end of our pandemic isolation.
Printed with organic ink so washing by hand is recommended.
£15.00