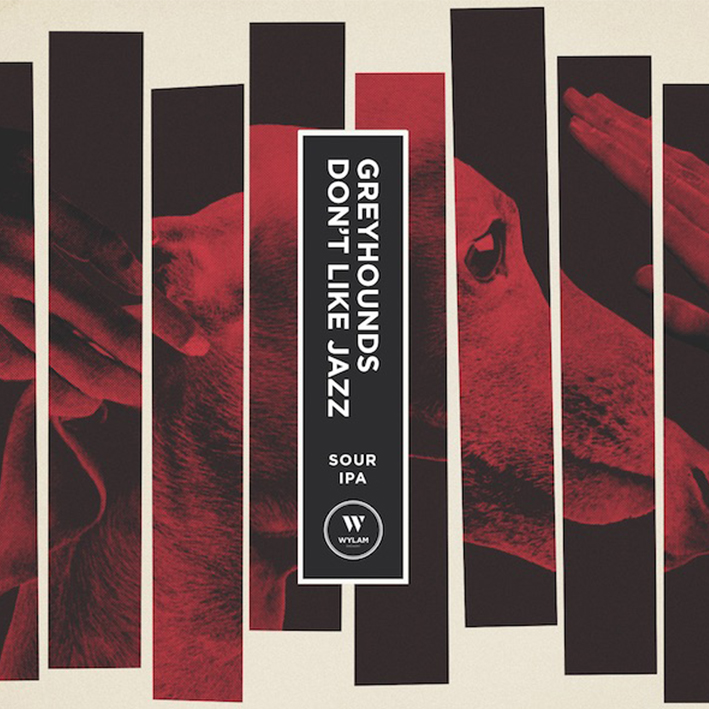 WYLAM GREYHOUND'S DON'T LIKE JAZZ SOUR IPA 7.1%
A new species of Lachencea (a yeast strain with the ability to produce lactic acid through fermentation) isolated from a tree growing in a graveyard in West Philadelphia?

HELL YES!!!

We have built this sour pitch IPA with our regular order and finesse, yet leaving expanse and span for the experimental aforementioned Philly Sour Pitch.

Springy and smooth yet tart and acidulous with a conservative hop schedule leaving some wiggle for the naturally spiked, peachy esters released from the graveyard pitch.

NELSON SAV, BRU 1 and CENTENNIAL CRYO encourage a whisked up admixture of white grape, pineapple and nectarine flesh.
440ml can.
£5.90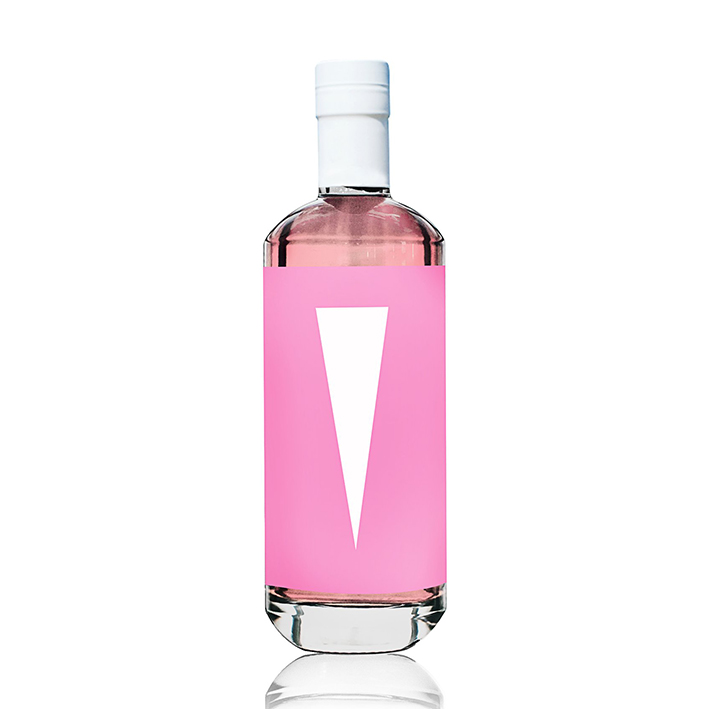 VICTORY SPIRITS PINK GIN 700ml 40.3%
A Special edition Gin made in collaboration with Minus 8 vineyard. The first of its kind. Victory Pink is all natural. Delicious by default and Pink by consequence. The fruity flavour and rosé colour come from 8 Brix Verjus Red by Minus 8, a family-owned vineyard in Canada, where they craft exceptional vinegar and verjus. Verjus is a zeitgeist ingredient, used by chefs and bartenders alike, to achieve balanced sweetness and acidity. Victory Pink presents flavours of spring cherry, cranberry and green plum from the Verjus and of course a wack of fresh Juniper, Orange and Orris.
700ml bottle.
£41.00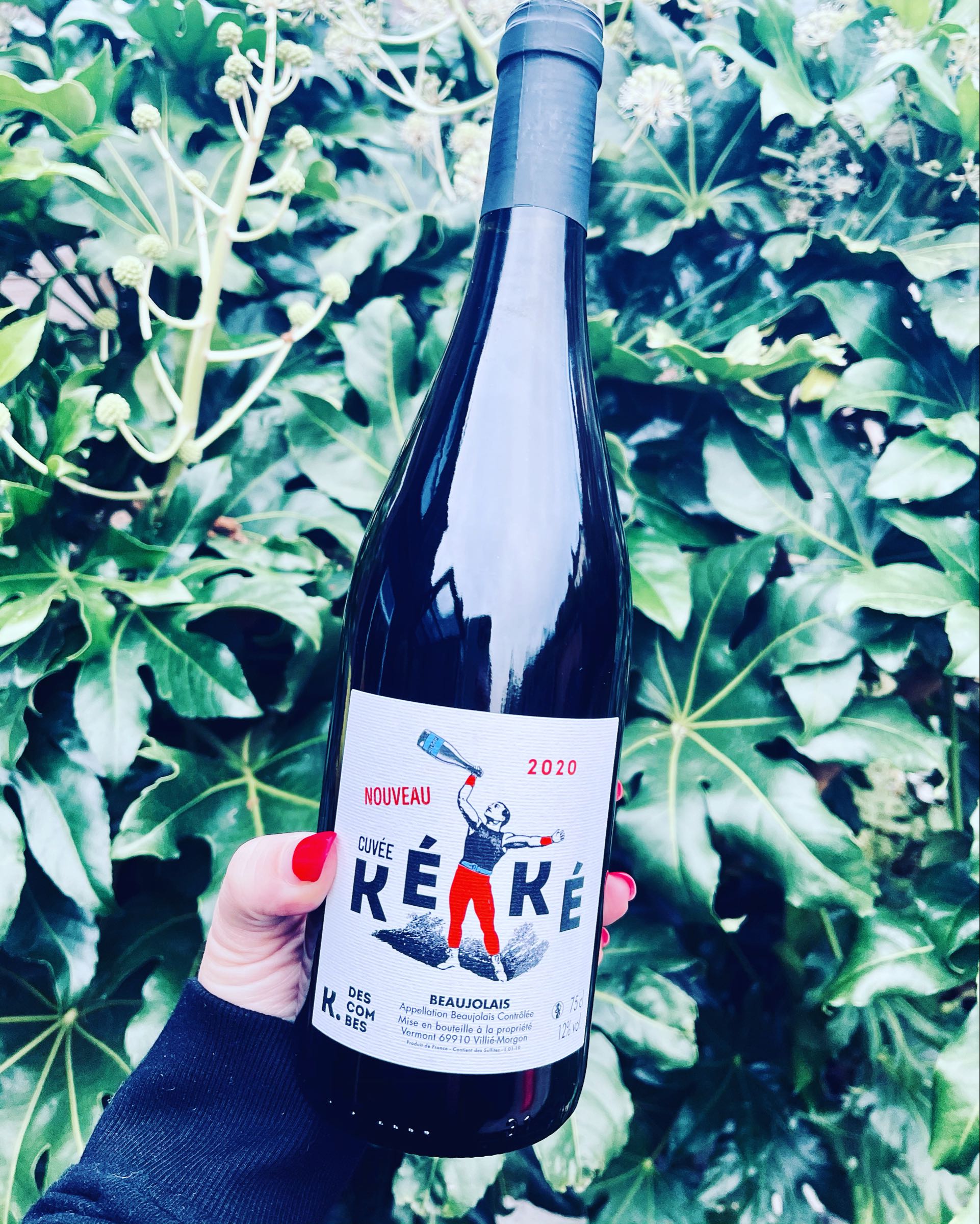 KEWIN DESCOMBES BEAUJOLAIS 2020 ROUGE WINE
Nouveau will have very bright, fresh, red fruit flavors, such as cherry, strawberry, and raspberry, along with fruity ester flavours of banana, grape, fig and pear drop. The wine is recommended to be slightly chilled to 13 °C (55 °F). Beaujolais nouveau is intended for immediate drinking.
The third Thursday in November is known as Beaujolais Nouveau, celebrating the first wine of the season and the harvest festival. ... Beaujolais is a wine region of Eastern France, famous for its vibrant, fruity red wines made from gamay grapes. The wine is sold and consumed only weeks after harvest.
This wine is best within two to three months after being bottled. Beaujolais Nouveau is sweet and simple. It's considered the "Shirley Temple" of wine. Beaujolais can be high in alcohol because of chaptalization, which is the addition of sugar to bring body and warmth to the grapes.
750ml bottle.
£17.80